Peoples from these companies loving this software.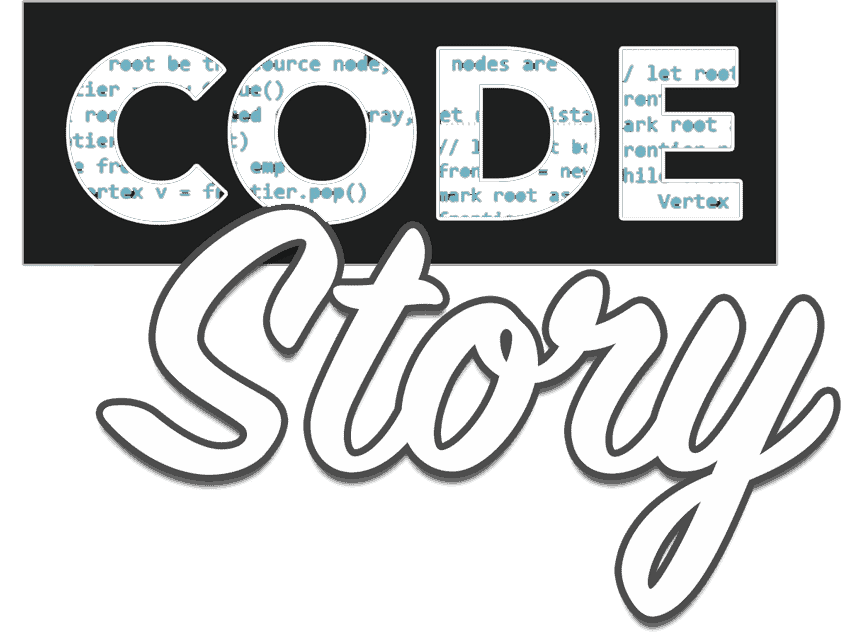 Canvas Table
Powerful canvas-based data grid for handling millions of rows.
Third party apps
Import third party apps data and create a table. You can enable auto sync.
Table API
Use API to integrate into your project with code.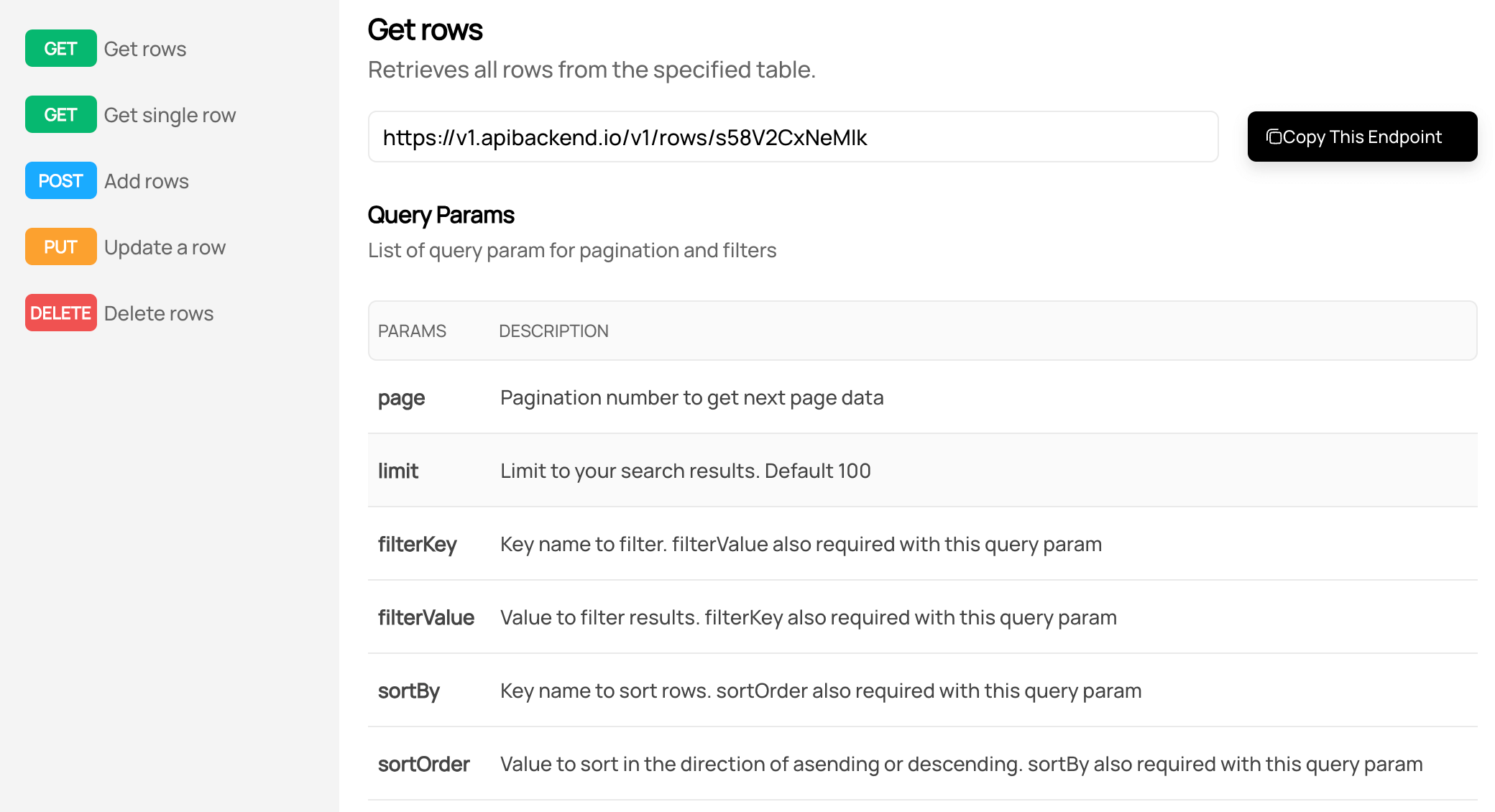 Share & embed
Easiest way to share the table view with link and embed into any website.
Analytics
Convert tabular data into informative charts for data analysis.
Content Delivery Network
Boost asset loading speed with our CDN for efficient delivery of images.
Caching Layer
Unlock faster experience with our cutting-edge caching technology.